Are you looking for a great photographer?
I know one of the best photographers in the area!  It's Lorrie Prothero!  From individual, to group, to weddings, to pets and more, Lorrie can accommodate you.  She is friendly, professional, creative and reasonably priced.  Note, I did not say "cheap", I said reasonable.
I met Lorrie several years ago. Our kids belong to the same Home school.  I quickly learned that Lorrie was a photographer and she offered to take my daughter on a senior photo shoot.  That was it, I was hooked.  Lorrie took her to the beach and the wetlands and the pictures were incredible! What happened after that was a lot of stress, because I had to choose and I wanted them all!
Since that time, Lorrie has photographed many members of my family and I have also referred her to my friends.  Every year, my sister and brother in law visit for the holidays and, they set up a family photo shoot with her.  She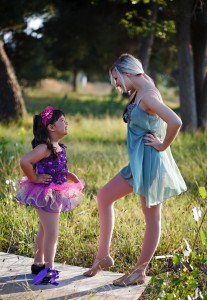 has also become the photographer for our home school community day kids, and I love helping her every year at school picture time. Parents are always happy with the images Lorrie captures, as she does the "official" school look and then a "goofy" look.
She has great ideas and is willing to shoot at various locations, such as;  beaches, parks, train stations. She will also work with you to set up mini photo sessions, whereby you can organize a group of people, who get a certain amount of photo time and downloads for a lower cost.
From small sessions to large, Lorrie is the photographer for you!  You can see more of her work and find her contact information on her Facebook page, Lorrie Prothero – Photographer.
--